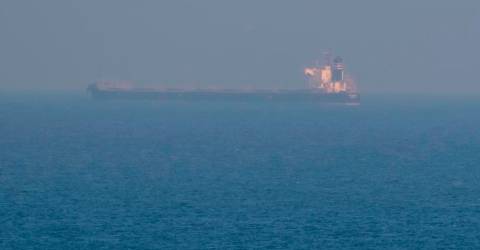 ANKARA: A Turkish cargo ship and its 12-member crew sank off Türkiye's Black Sea coast during a storm on Sunday, the country's Interior Minister Ali Yerlikaya said Monday.
The authorities have been unable to make contact with the crew, Xinhua quoted the minister as telling reporters in the northwestern city of Eregli.
The "Kafkametler" vessel, which was transporting ferrosilicon from the Russian port of Temryuk to Aliaga in Türkiye, sank after hitting the breakwater in Eregli, he said.
The region was hit by powerful storms on Sunday and the bad weather prevented authorities from carrying out searches, he added.
"When the adverse weather conditions improve, search and rescue activities will start immediately," Yerlikaya said. -Bernama