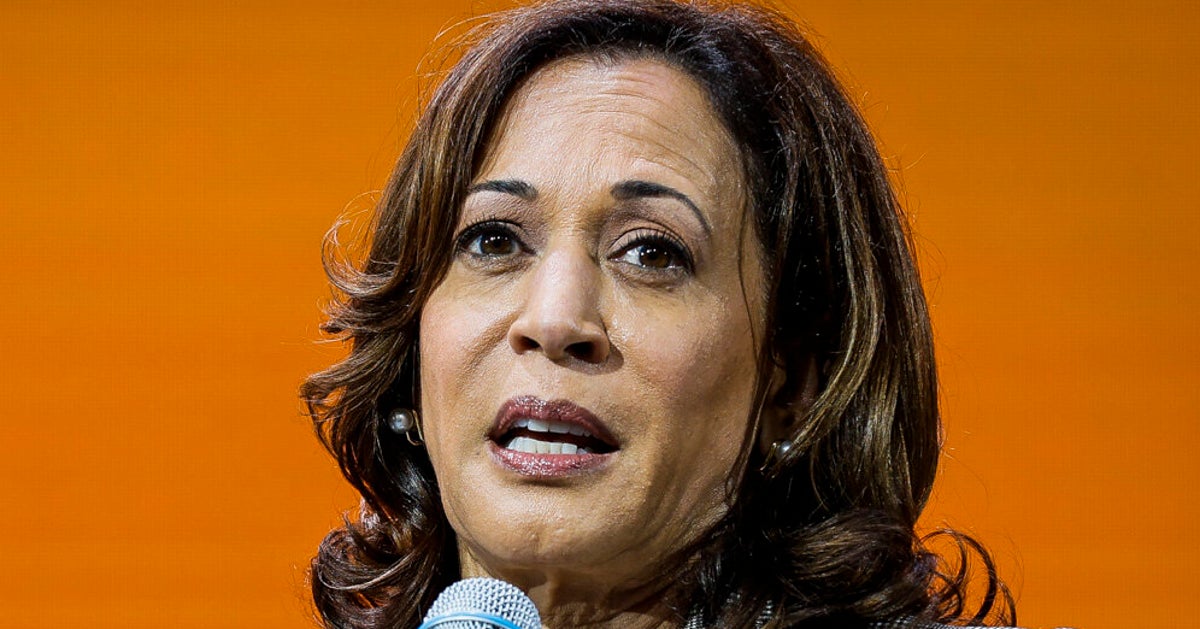 Vice President Kamala Harris declared that she's "worried" about voter turnout as she appeared to knock Republicans for "unapologetically" proposing and passing laws that make voting difficult.
In an interview with MSNBC host the Rev. Al Sharpton posted Saturday, Harris weighed in on whether she's concerned about turnout especially among Black people ahead of the 2024 presidential election.
"I am always concerned about turnout, whatever election we are talking about. Because let us — in a moment where we thank everybody for what they did to turn out in 2020 — appreciate that it takes an effort to turn out to vote," said Harris, who remarked on "obligations" of those working multiple jobs and taking care of children.
The vice president went on to explain that people who have the "most at stake" in the election are often those who are least likely to have the luxury of taking time out from their day to cast a ballot.
"I'm worried about it because I also know that there has been a lot of effort and laws that have been passed to try and make it more difficult for people to vote," she later said.
"I mean, can you imagine, Rev? In the United States of America, we went through all these fights — the March on Washington, John Lewis, all that — and these so-called leaders who are so bold as to unapologetically propose and pass laws to make it more difficult for the American people to vote. The gall," she added.
Republicans have pushed for more restrictive voter requirements in the wake of former President Donald Trump's 2020 election loss.
The "rush to restrict voting access after the 2020 election has waned somewhat this year," the Brennan Center for Justice noted in a June report, although it still has hit "near record highs."
There have been at least 13 restrictive voting laws enacted this year, which "surpasses the total number of restrictive laws enacted in any year in the last decade except 2021," the center said.
"I do worry that we have to do everything we can to remind people of why it's important and also fight against those people who are trying to make it difficult," Harris said of voting.
Watch more of Harris' interview with Sharpton below.