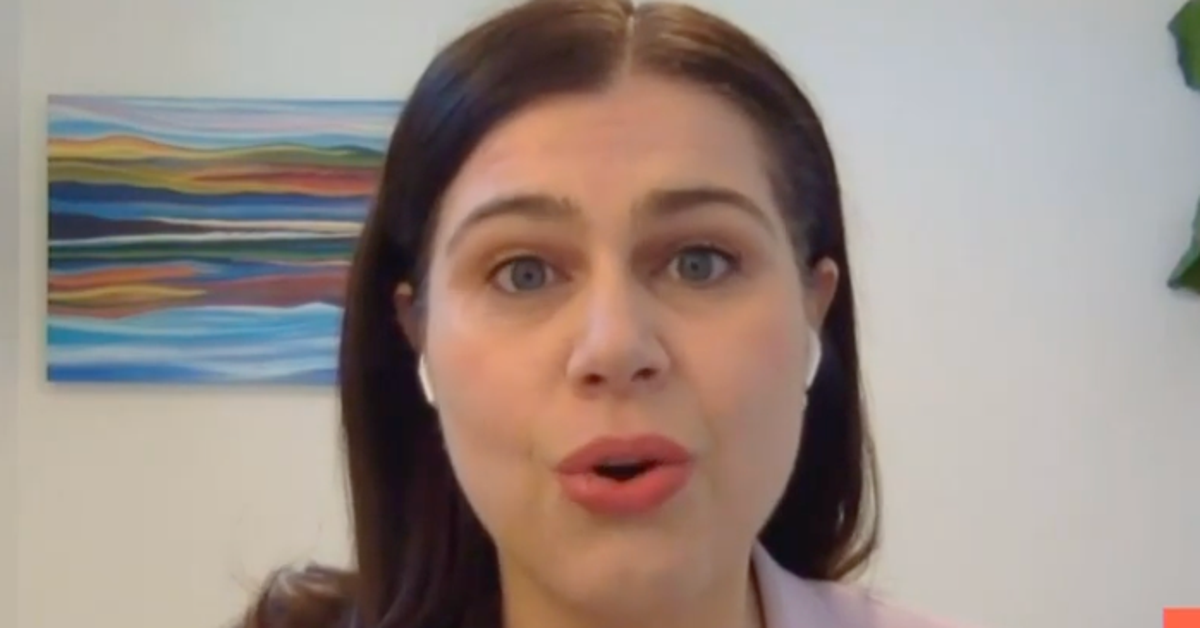 Griswold – in an interview with MSNBC's Ali Velshi on Saturday – chimed in on District Judge Sarah B. Wallace's decision that found Trump engaged in insurrection but rejected an attempt to prevent his name from appearing on the state's ballot.
The decision arrived after a lawsuit from D.C.-based watchdog Citizens for Responsibility and Ethics in Washington argued that the former president's actions linked to the events of Jan. 6, 2021, violated a Civil War-era Constitutional amendment barring people from holding office who "engaged in insurrection or rebellion" against the Constitution.
Griswold, in her discussion with Velshi, said the ruling was "surprising."
"The idea that any official who would engage in insurrection would be barred from taking office except the presidency is incredibly surprising. That basically means that the presidency is a 'Get Out of Jail Free' card for insurrection," said Griswold, adding that it was "very troubling" to her.
"The American people need to know that the president, the person – if anybody – the person most in charge of protecting the Constitution, actually has a duty to do so. So I'm right there with you. I find it very troubling that the president of the United States could engage in insurrection, and unlike everybody else, could then be president again."