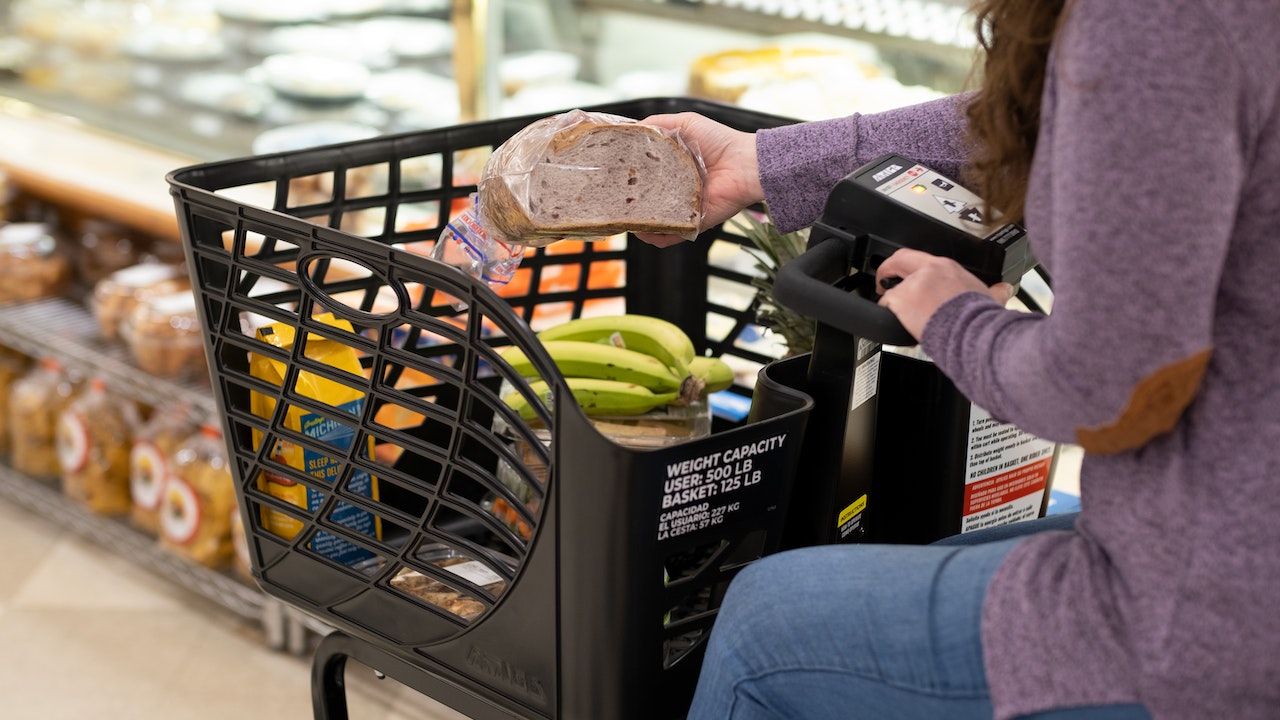 If you've been given approval for an EBT Card and want to know what you can buy at Walmart with an EBT card, we have the details you need, including a comprehensive list of the things you can buy with your food stamp card.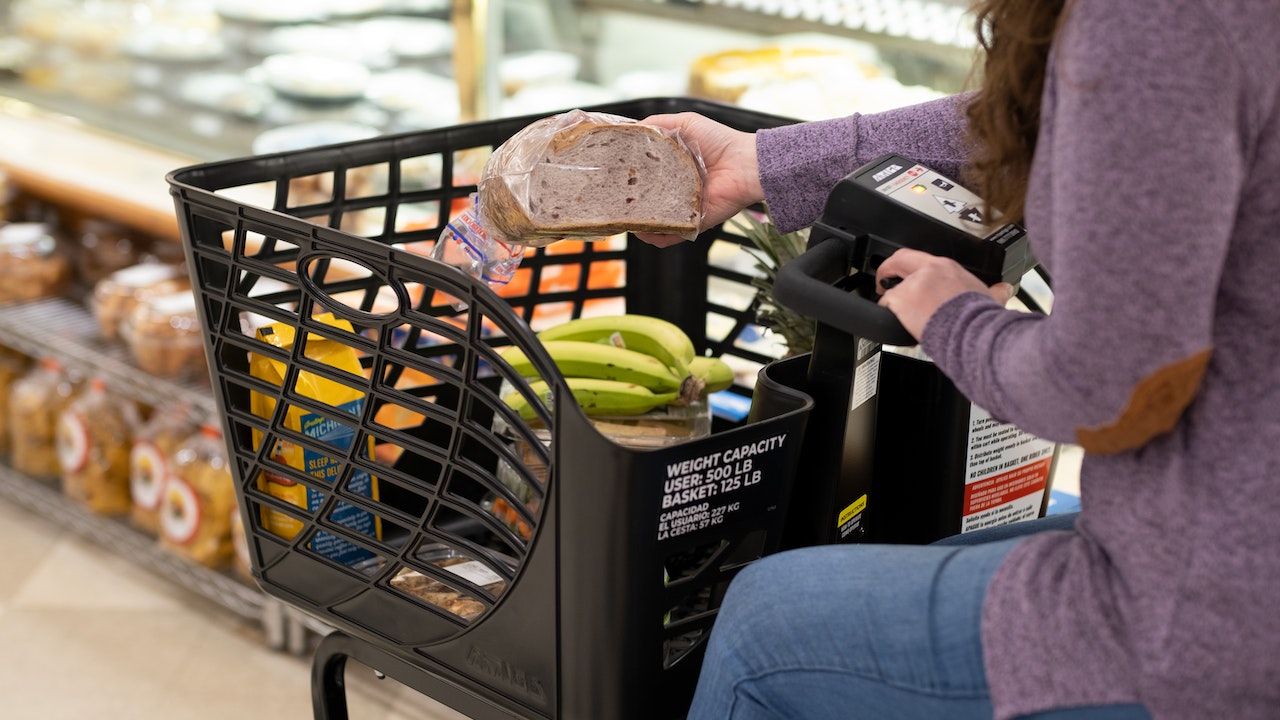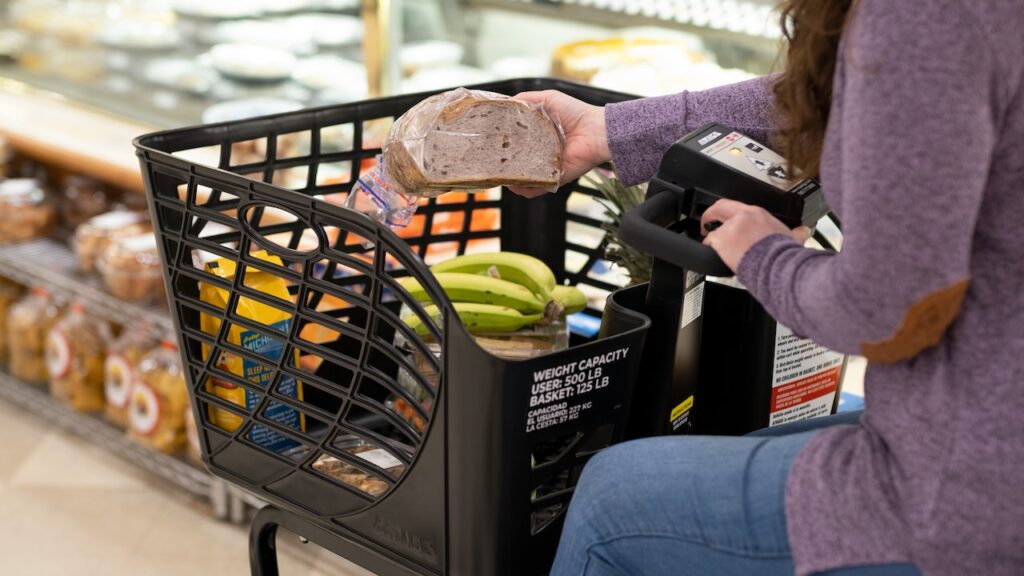 You may be aware that your EBT card can only be used to purchase food for home preparation.
There are many products that Walmart carries that are authorized for inclusion on the food stamps list, and we are not just referring to the Walmart Superstores. Even the standard Walmart Stores carry products accepted by owners of SNAP EBT Cards.
Read: SNAP benefits schedule for 2023
The following items are available for purchase at Walmart using an EBT card:
Fruits 
Vegetables
Poultry
Meat
Fish
Dairy goods
Bread 
Cereals
Snack items
Alcohol-free drinks
plants and seeds that can provide enough food for a whole family to consume
Recommended: $200 a Month Grocery List: How to Feed Your Family on a Budget
More: 12 Bakeries That Accept EBT
And the following items you can't purchase at Walmart using EBT Card:
Beer
Wine
Liquor
Cigarettes
Tobacco 
Vitamins
Medicines
Supplements
Warm foods
Live creatures
Dog food
Cosmetics
Cleaning products
These items are not regarded as necessities for eating.  That's why you cannot use your EBT card to buy them.
If your EBT card is linked to TANF, you can use it for a much broader range of items, including:
Clothing
Household goods
Electronics
Furniture
Other non-food items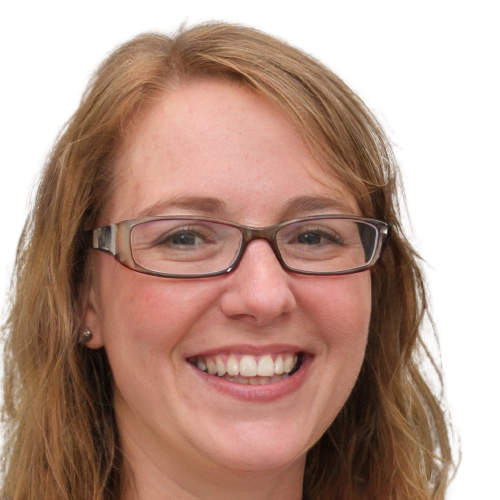 Hi, I'm Ashley a freelance writer who's passionate about personal finance. Ever since I was young, I've been fascinated by the power of money and how it can shape our lives. I've spent years learning everything I can about budgeting, saving, investing and retirement planning. So if you are looking for tips, advice, or just a little bit of inspiration to help you on your financial journey, you have come to the right place. I am always here to help, and I am excited to share my passion for personal finance with you.